Use all the capsicum crop schedule of imminent & happy to good crop condition as compare to others or last performance of crop. Big differentiation in crop due to nature friendly use of products for pest & diseases control. Plants shows stress free & original growth due to imminent products. Happy to use "BioSlurry" product in capsicum to have excellent plant stand due to boost up the soil health. It available all the nutrition which soil hold due to lack of micro climate in it. Getting good yield rather than past experience.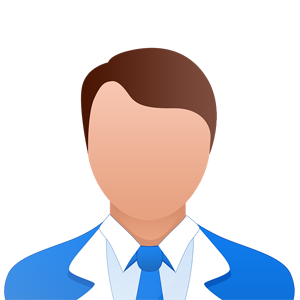 Nikhil Sawalwade
Asta , Tal-Walva, Dist- Sangli
Use all imminent range of product in Capsicum have a good yield by organic inputs. Capsicum crop is high pest incidence & have high risk of virus infestation in it. Imminent range of product help to save the crop against high pest incidence like thrips, whitefly, mites etc. Continuous use of imminent product lowers the virus risk as compare to conventional cultivation. Happy to be have the organic products range like imminent. Which help many growers for organic farming in any crop.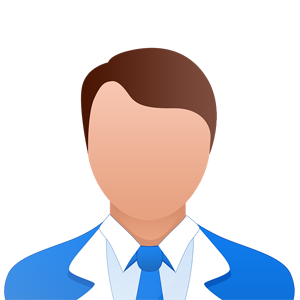 Anil Kurne
Hanchinal, Tal- Chikkodi, Dist- Belgavi
Happy to use "Beatan" for thrips in my colour capsicum. Use lots of chemical & biopesticides but my crop more susceptible to thrips due to development of resistance. After consecutive spray of Beatan got relief from thrips.
"OrganV" was crop saving product of Imminent. I was use through soil in last phase of Capsicum crop where due low market price & low yield not manage to expenses. But in that worse condition I was use "OrganV" by drip application, got excellent new shoot growth, flowering & it gave new life to my capsicum. With in a 15 -20 days plot became look like new & healthy capsicum plot. Thanks to have a pure & trusted product in organic form. Recommended to my all friends & got positive reply.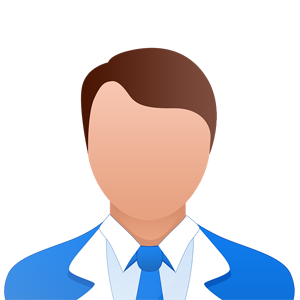 Indrajeet Patil
Gotkhindi, Tal- Walwa, Dist- Sangli
Use imminent product CPhos & LOT in capsicum immediate after capsicum, got tremendous seedling establishment as compare to other product. CPhos & LOT treated seedling had strong stem girth & strength. Side shoots were emerged out immediate after first application. Change in leaf size & appearance. Don't face the problem of replantation due to wilt, over stress, leaf burning & delay establishment of seedling. My capsicum crop starts with imminent & got excellent yield performance. Overall happy to use Imminent products.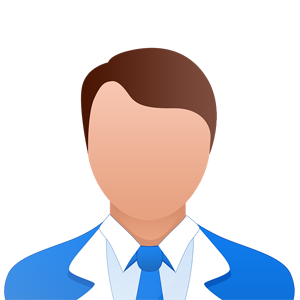 Jaipal Khurpe
Majrewadi, Tal- Shirol, Dist-Kolhapur
Use Imminent products in Capsicum & Hot pepper had a great result in both of crops from transplanting to till harvest. Got the highest yields due to imminent products. Build a trust that organic farming can be possible by using Imminent products.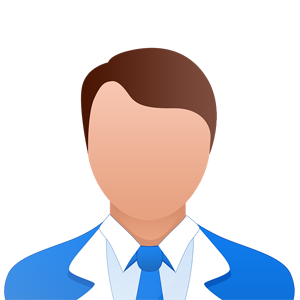 Sachin Patil
Kasegaon, Tal-Walwa, Dist- Sangli